Welcome you to Mindy Nails Bar Anaheim, where your mind and body can truly relax. We have the latest nail technology and a team of highly-skilled technicians who are here for your every need. We have something for every taste and preference, from pedicures and manicures to acrylics and gel extensions. And our commitment to your total wellness extends beyond your visit to our salon. We offer various services that help you look and feel your best.
We offer a variety of services that allow you to look and feel your very best. We are located right off Ball Rd J, Anaheim, CA 92804, and we have been proud to be the go-to nail salon in town for many years now. Our professional technicians are committed to providing all customers with impeccable nails and an ideal place where they can relax or rejuvenate themselves. Style matters so much which is why we give our clients their manicurist who specializes in nails; this way they get the look they want as well as nail treatments tailored specifically for them depending on what their needs happen to be (whether it's a color refresh or something more intense like gel polish).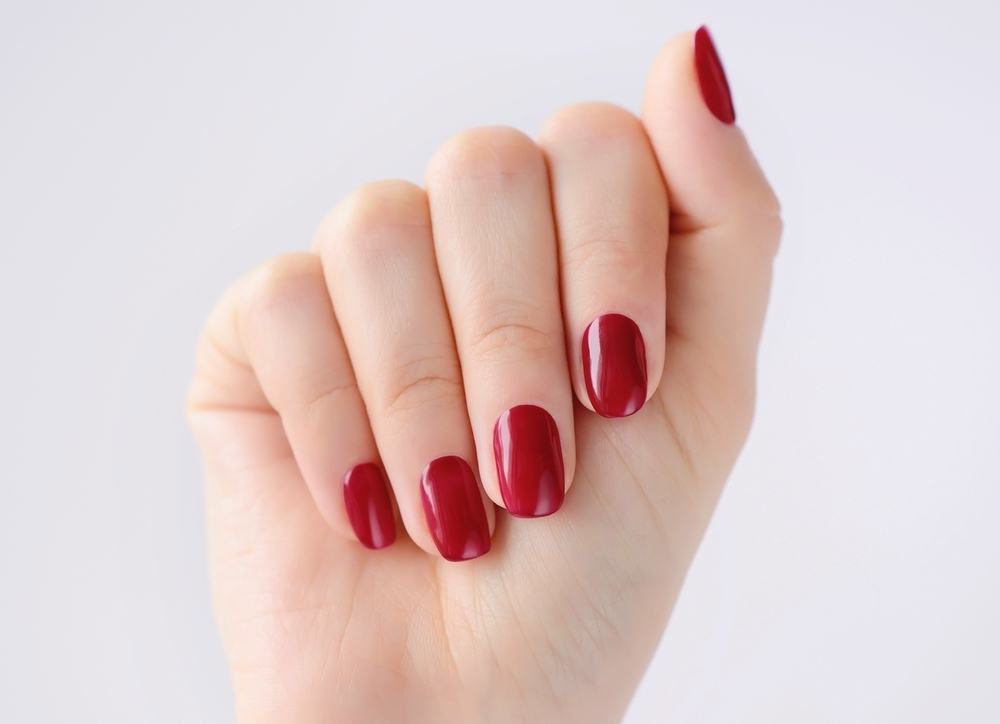 Let it become part of you.
Nail art has become extremely popular, and there are plenty of ways to adorn your nails that won't take up too much time but will make a significant impact. From glitter to sequins to decals, you can find the perfect option that fits your preferences. These styles make your nails look great, but they also let you express your personality and interests. Even if you don't have a major event coming up, you can benefit from these stylish ideas. Nail art doesn't have to be reserved only for special occasions — you can make it a part of your everyday look.
We believe in quality over quantity, and that's why we make sure to provide you with the best service at affordable prices. Our staff is trained and experienced in the latest trends and techniques, so you can be sure you'll walk out of our salon looking and feeling your best. We welcome all walk-ins; no appointment is necessary.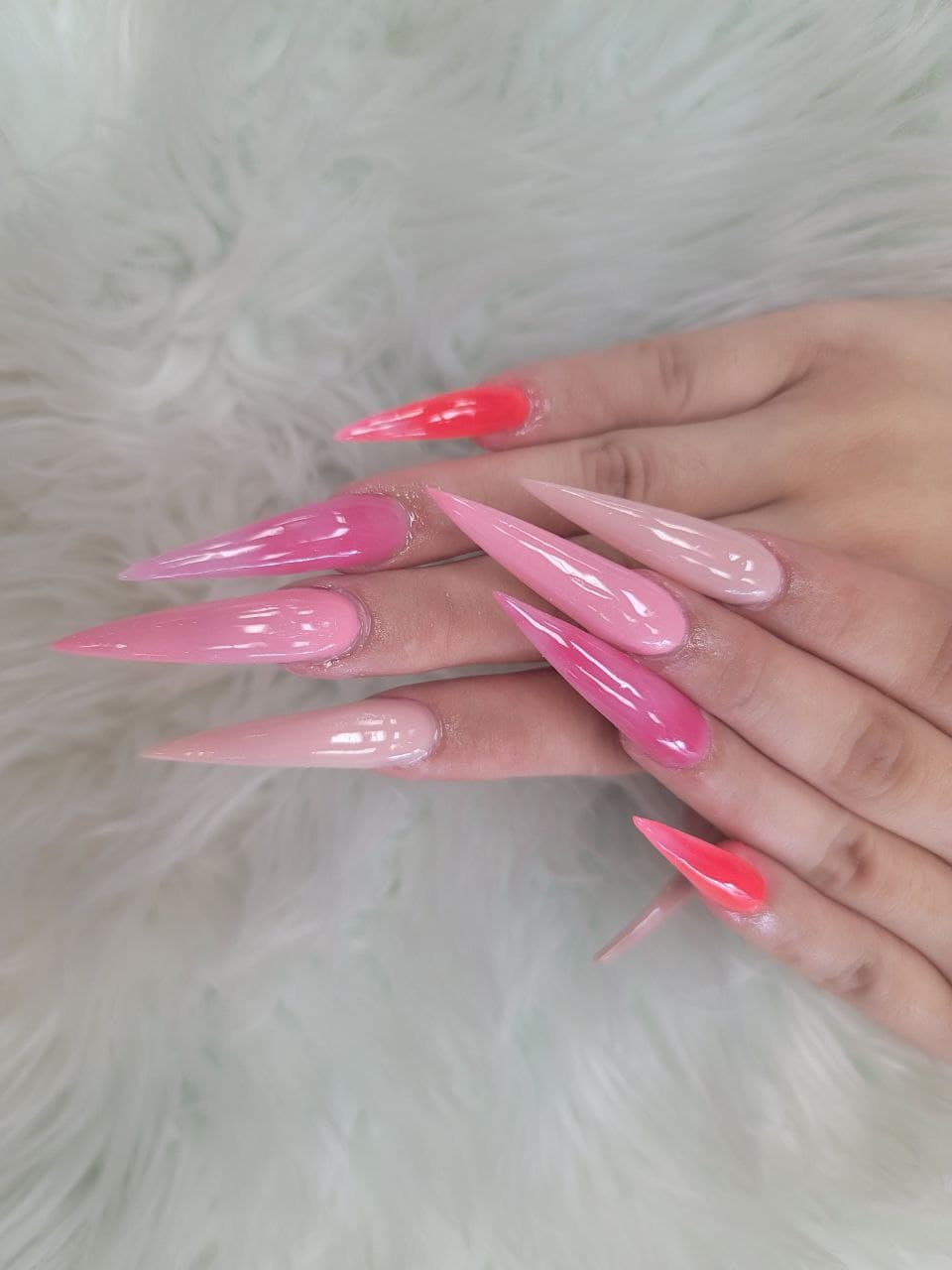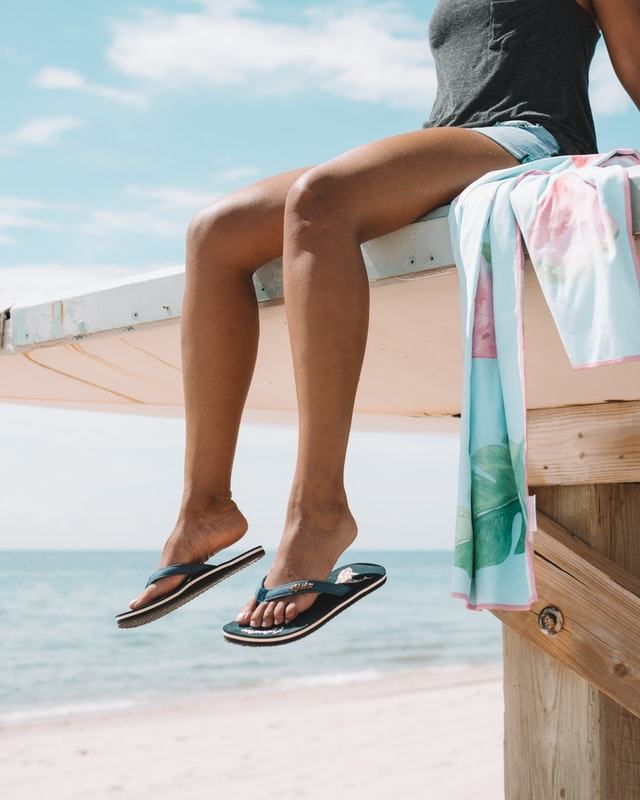 The equipment is sanitized and cleaned regularly, and the pedicure tubs are disinfected after every service. Regular inspections are conducted to ensure that all safety regulations are being met. The salon's employees are well-trained in hygiene and safety standards. Last-minute appointments are welcome at the salon. You can book your next appointment online or over the phone. All major credit cards are accepted, and we have a wide variety of payment plans to meet your needs.